We are happy to share some of our customers testimonials. Stories that have made GRAMARC proud and engaged to keep doing what we love.
Graform Int. Miami. USA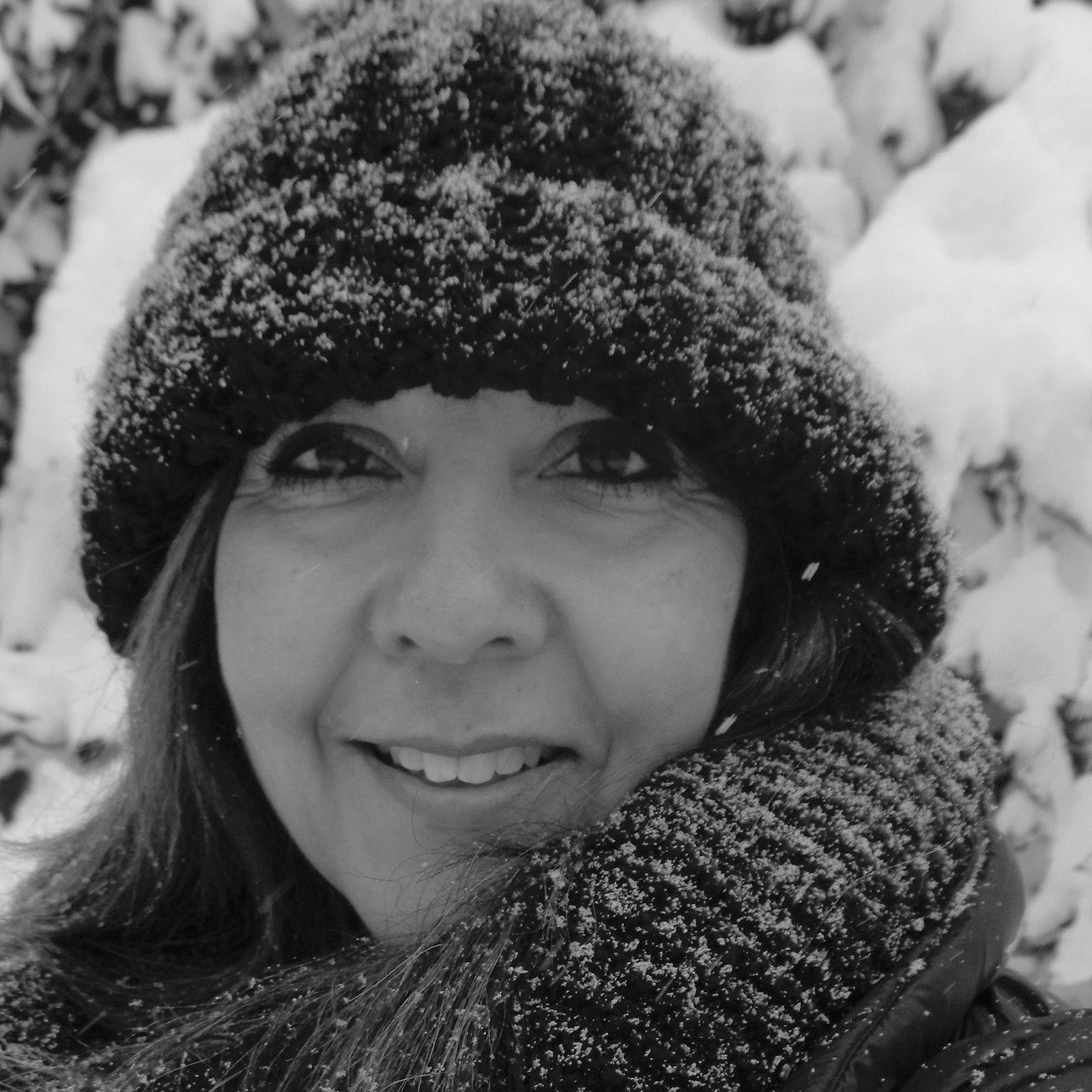 Alberto March consistently demonstrated a strong work ethic and a dedication to success. His diligence in producing high quality results despite deadline pressures has been key in our working relationship.
St. Augustine College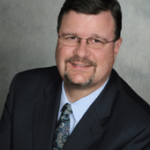 St. Augustine College greatly appreciates your in-kind donation of $1,800 for graphic design services and photography to support the 27th annual El Puente Award Gala.
Carmen Maldonado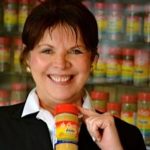 Carmen Maldonado. President and CEO La Criolla, IL USA
I have been lucky to work with Albert and find that he is a perfect combination of intellect and common sense. He is very creative and thinks outside the box. Trustworthy and ethical.
Michael Lin. FloridaTours.com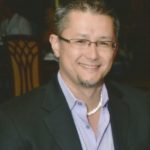 GrafMarc provided us with stunning web design which brought us tremendous traffic to our business. They were very creative in their ideas and all the work was done with extreme professionalism. I will look forward to heading back to GrafMarc for any additional work whenever needed.
Gregory A. Bachman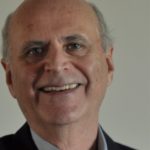 BACHMAN CONSULTING
I have worked with many skilled designers across the more than 30 years of my career in corporate and consulting work. Among them all, Alberto March brings this unique combination: international experience, cross-cultural awareness, a passion to change minds.
Charlene Vespi. USF Florida.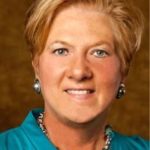 On behalf of the Family Health and Safety Fair planning committee, we want to thank you for your service to us in supporting the safety education of Hispanic construction and landscaping workers. Your presence at the Safety Fair was itself the mark of a consummate professional involved with the successful outcome of their client's project.
Madeline Mazaira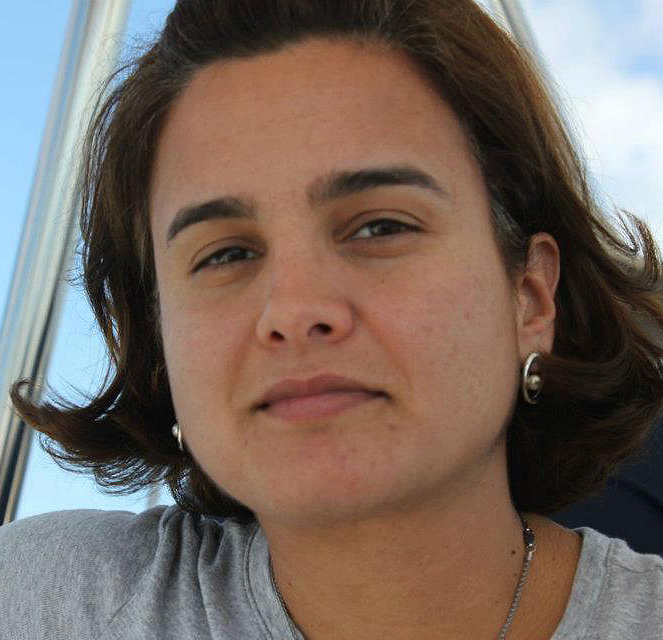 Assistant Director. Miami Latin Film Festival
For two consecutive years GrafMarc has taken care of the Miami Latin Film Festival Official Magazine. Alberto March has personally supervised all the projects involved for the festival. The Miami Latin Film Festival cannot but highly recommend GRAFMARC as a professional, responsible, and excellent company to develop any design project.
Melissa Faith Ramirez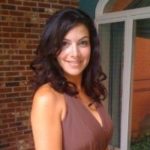 On behalf of the National Latino AIDS Awareness Day (NLAAD) National Planning Committee, I want to thank you for contributing to the development of the NLAAD 2008-2010 campaigns. By taking the time to design and submit your artwork into the NLAAD campaigns you are contributing significantly to our mission on raising awareness on HIV/AIDS within Hispanic/Latino communities in the United States.